STEP 1
Play the video, then Right Click -> Show video URL. See screenshot below.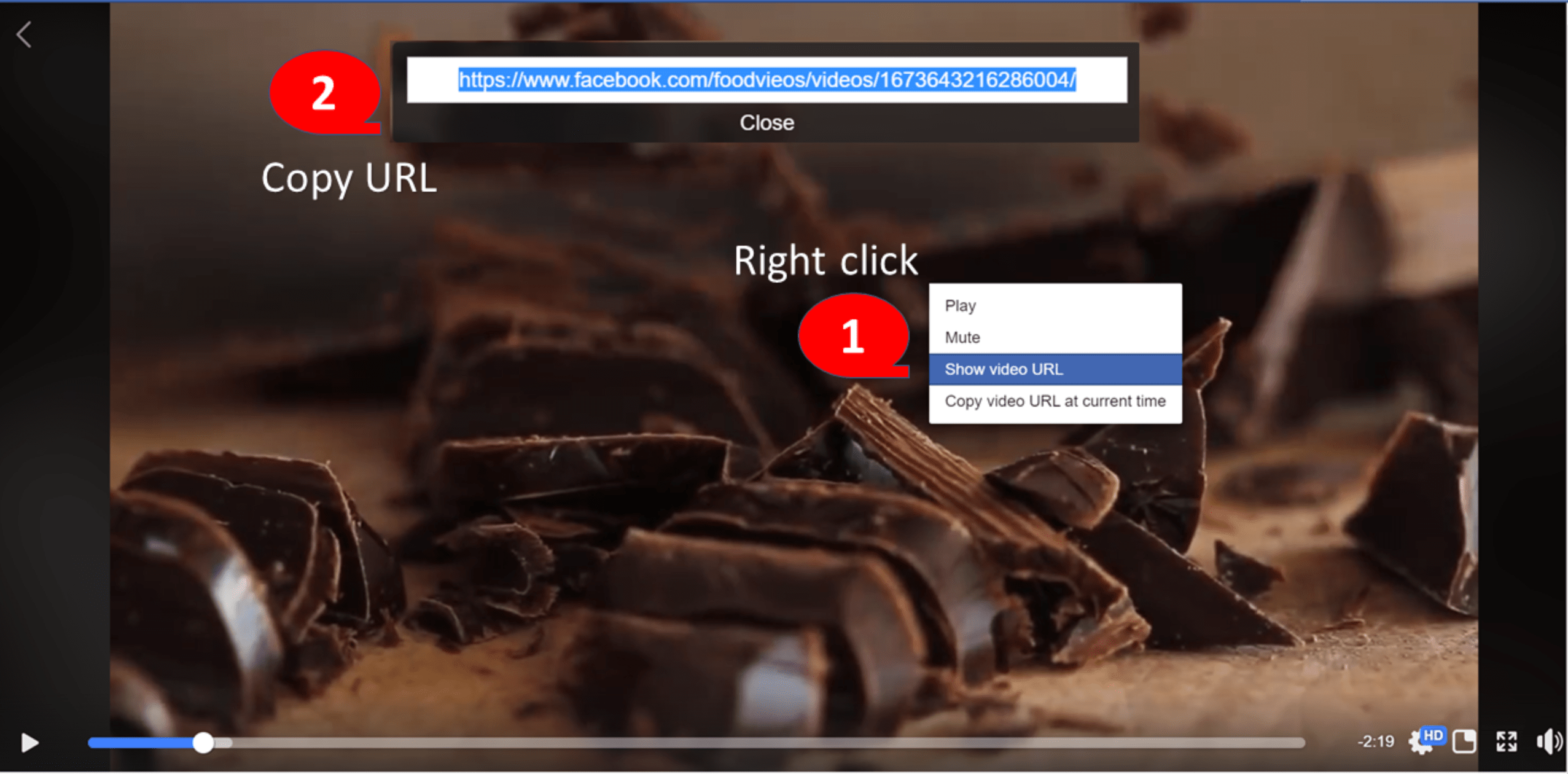 STEP 2
Open Raindl.com website and paste the URL of the text box provided. This process would take a few seconds. This is the time you should not refresh or re-load the page.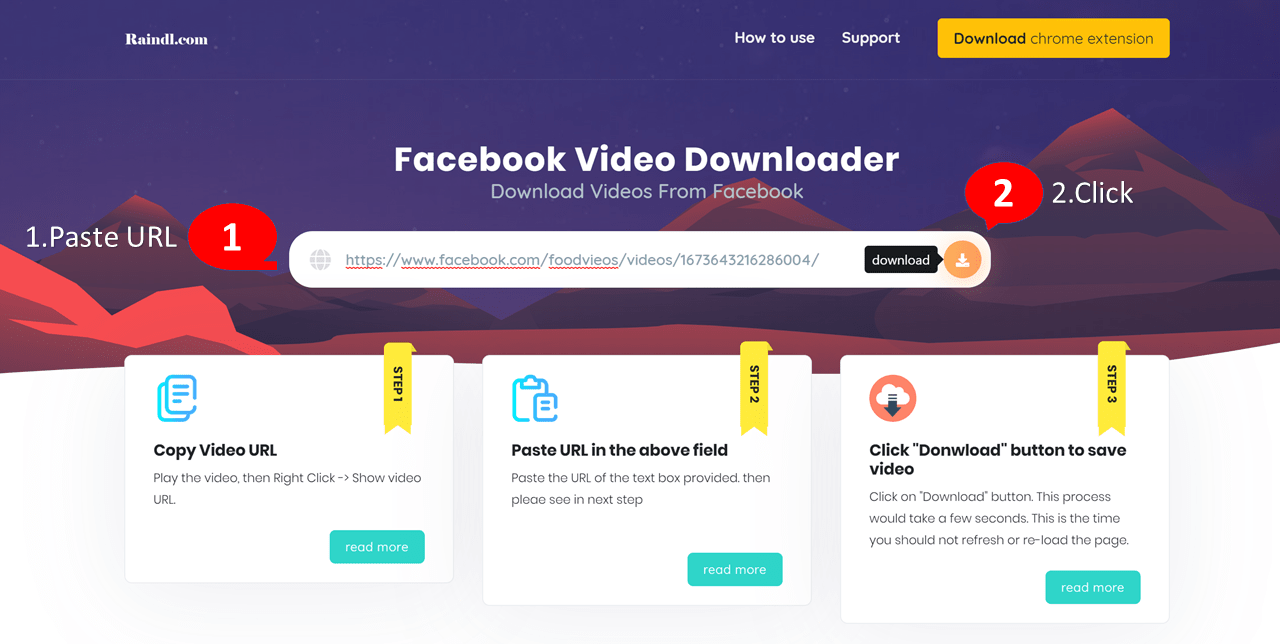 STEP 3
Click on "Download normal quality video" or "Download HD video" (if available) to start downloading the video.